For questions about this website and topics related to Canine Lymphoma care, please contact us by email at support(at)caninelymphoma.com.
And if you wish to schedule an appointment for your dog's care only, you can contact Dr. Freeman or Dr. Ulbrich on their direct office websites, using the links below. (Please Note that Dr. Freeman's office and Dr. Ulbrich's office will NOT be able to answer general questions about this website or the Canine Lymphoma information it contains.)
To schedule an appointment with Dr. Kim Freeman, please visit her "Veterinary Cancer Referral Center" website at – www.vcsspdx.com/
And to schedule an appointment or telephone consultation with Dr. Bob Ulbrich, please visit his "Holistic Pet Vet Clinic" website at – www.holisticpetvetclinic.com
And please, remember to tell them that you found them through their Canine Lymphoma.com website…
[easy_contact_forms fid=4]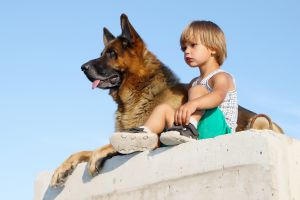 When Fighting Canine Lymphoma using holistic treatments – or when using natural means to support other conventional Canine Lymphoma Treatments, the role of the Guardian is to provide (more…)
For more Canine Lymphoma support – and for answers to questions about your dog's cancer care – visit our member support forum at www.DogCancerCare.com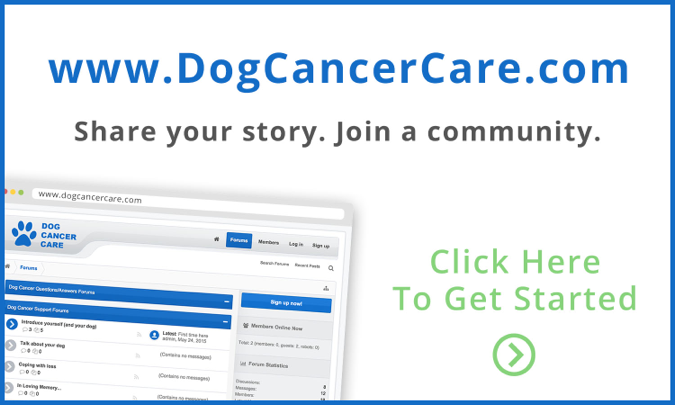 ———————-
Note:  The information on this website is intended for research and informational purposes only. It is not to be used to diagnose or treat any disease, and should not be used as a substitute for proper veterinary consultation and care. Every dog and every cancer case is different, so if you fear that your dog has Canine Lymphoma, we encourage you to seek appropriate professional veterinary care as quickly as possible to determine the best course of action to treat your dog and his or her particular circumstances.