Canine Lymphoma Monoclonal Antibody Therapy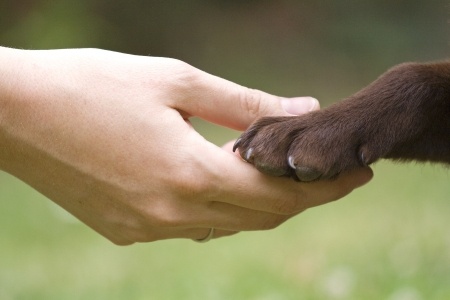 Researchers are constantly searching for new ways to treat Canine Lymphoma, and as a result there are always a large number of new medicines and clinical studies underway.
One study that shows potential promise for the future is Monoclonal Antibody Therapy.
"Monoclonal Antibody Therapy" is a targeted therapy that looks for molecular markers on the cancer cells and tries to create drugs that target those specific markers that are unique to those cancer cells.
Basically, this treatment falls under the category of "immunotherapy," since its goal to try to utilize immune system targets and turn on the body's own immune system to target the specific disease.
These treatments are currently in clinical trials, and there are rumors that these new treatments, which show some potential for success, will be available on the market sometime in the not too distant future.
More useful information about Monoclonal Antibody Therapy treatments can be found on the Aratana Therapeutics website.
Previous Article – Half Body Radiation Therapy
Next Article – About Us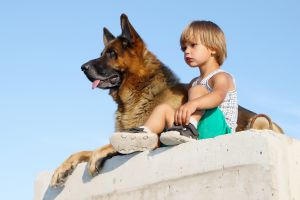 When Fighting Canine Lymphoma using holistic treatments – or when using natural means to support other conventional Canine Lymphoma Treatments, the role of the Guardian is to provide (more…)
For more Canine Lymphoma support – and for answers to questions about your dog's cancer care – visit our member support forum at www.DogCancerCare.com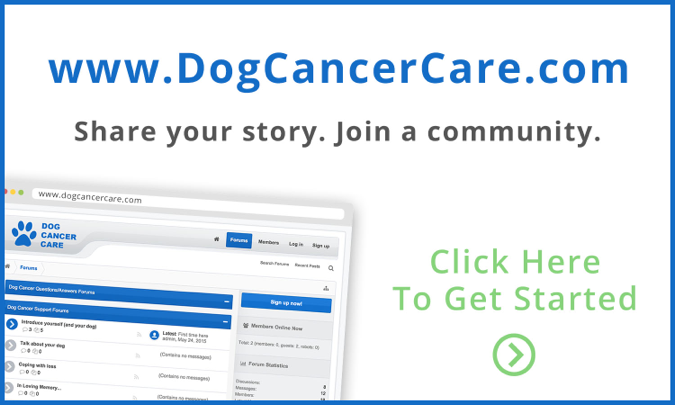 ———————-
Note:  The information on this website is intended for research and informational purposes only. It is not to be used to diagnose or treat any disease, and should not be used as a substitute for proper veterinary consultation and care. Every dog and every cancer case is different, so if you fear that your dog has Canine Lymphoma, we encourage you to seek appropriate professional veterinary care as quickly as possible to determine the best course of action to treat your dog and his or her particular circumstances.