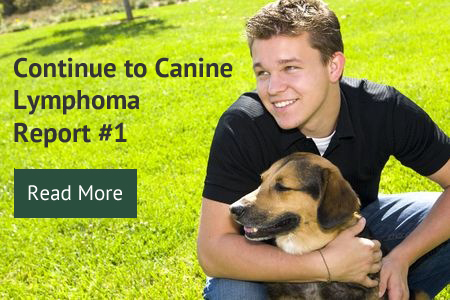 No matter what your vet (or anyone else) has told you — there are things you can be doing right now to help your dog fight back against Canine Lymphoma.
This Free 7-Part Canine Lymphoma Report from our friends at The Dog Cancer Support Group shows you critical tools you can use to help your dog.
Click Here Now to read the complete report and give your dog the chance he deserves…
———————
Note: The information on this website is intended for research and informational purposes only. It is not to be used to diagnose or treat any disease, and should not be used as a substitute for proper veterinary consultation and care. Every dog and every cancer case is different, so if you fear that your dog has Canine Lymphoma, we encourage you to seek appropriate professional veterinary care as quickly as possible to determine the best course of action to treat your dog and his or her particular circumstances.
———————