Researchers are constantly searching for new ways to treat Canine Lymphoma and as a result there are always a large number of new medicines and studies underway.
The wave of the future, for conventional Canine Lymphoma care, seems to be either Bone Marrow Therapy, or Monoclonal Antibody Therapy. .
Ask your vet if he is aware of any in your area if this sounds intriguing to you.
Previous Article – xxxxx
Next Article – yyyyy


For more free Canine Lymphoma information, downloads and support - and
for help with your dog's cancer care – visit our sister Charity website
"The Dog Cancer Tribe" at www.DogCancerTribe.com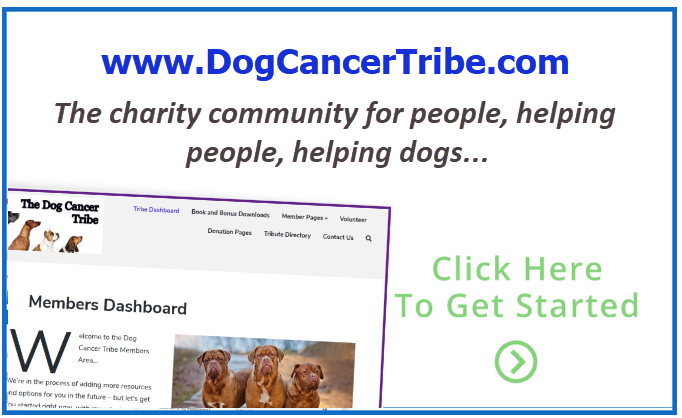 ———————
Note: The information on this website is intended for research and informational purposes only. It is not to be used to diagnose or treat any disease, and should not be used as a substitute for proper veterinary consultation and care. Every dog and every cancer case is different, so if you fear that your dog has Canine Lymphoma, we encourage you to seek appropriate professional veterinary care as quickly as possible to determine the best course of action to treat your dog and his or her particular circumstances.
———————